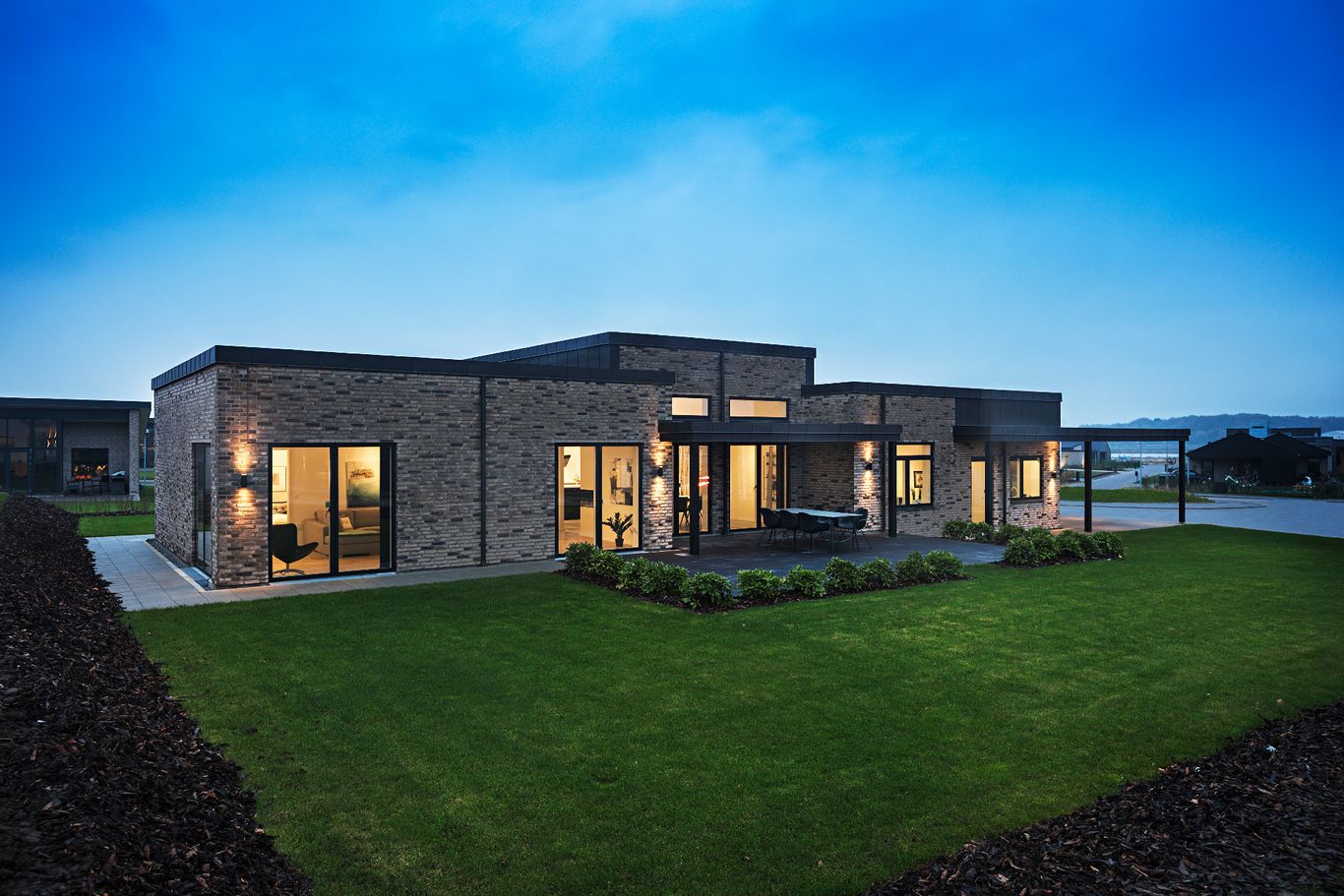 Interim report for the first six months of 2023
The interim financial report for 2023 will be released 17 August 2023.
A conference call for investors and analysts will be held at 01:00 pm CEST on Thursday 17 August 2023. The presentation, held in Danish can also be followed via webcast.
Please note that the conference call has been postponed from 10:00 am CEST to 01:00 pm CEST.