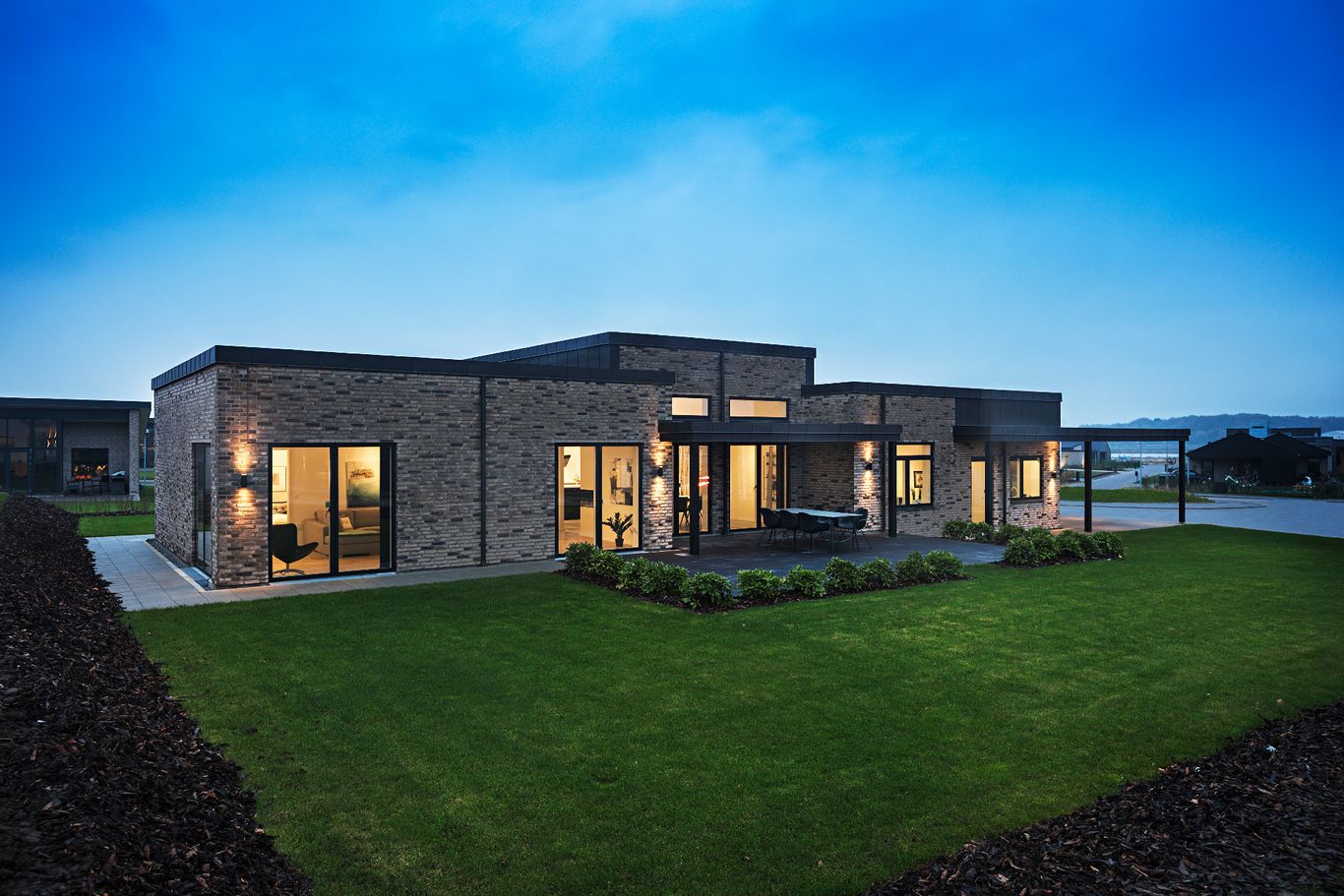 In 2019, HusCompagniet embarked on a journey to put sustainability at the top of the agenda, and make it a systematic focus of our business. We intensified our efforts to integrate sustainability throughout the value chain, from the way we think about building materials, to our product offerings, and through the use phase of our house after we hand over the keys to our customers. To track progress, we also scaled up reporting on our sustainability ambitions and performance.
For HusCompagniet, sustainability is a leadership agenda, with ownership anchored with Business Development, the Executive Management team, and ultimately the Board of Directors. This is important for us because sustainability is an overarching and important guiding lens for business development and risk management. We work to systematically integrate it in the way that we govern our organisation going forward.
It is clear that environmental threats, such as climate change, and social issues like safety and diversity, are moving to the top of the agenda for our customers, investors, and society at large. We see it as our responsibility, as well as our opportunity, to anticipate and respond to the changing demands of our customers and of society.
As one of the largest house providers in the Nordics, we have a unique position to contribute to sustainability within our industry and our value chain. We can do so by engaging with our industry and suppliers, catalysing innovation that reduces CO2 emissions throughout the lifecycle of our products, and presenting alternative offerings to our customers.
Read our full sustainability report here.